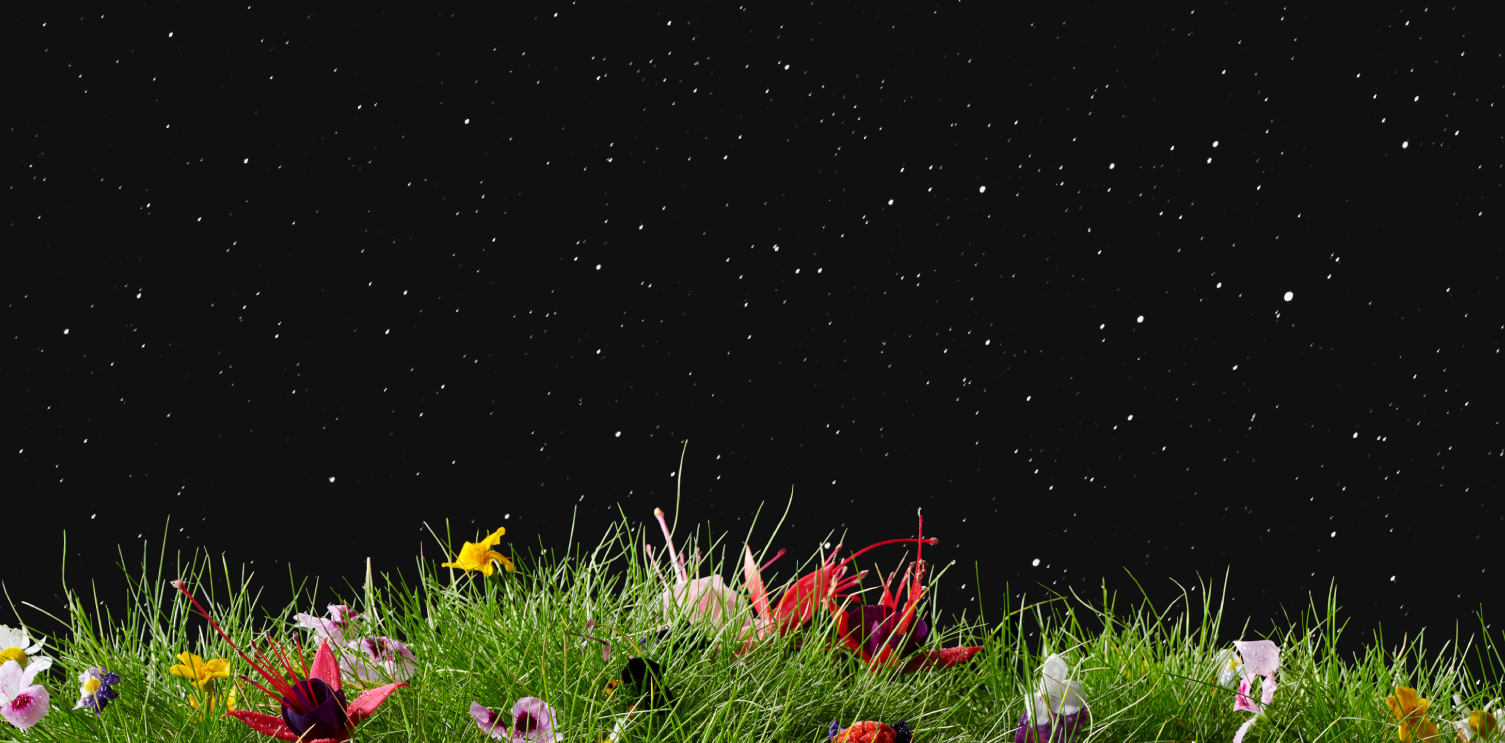 We donate all merch profits to Phoenix Futures, to help support people in our local community recovering from addiction.
Our BOOST formula combines the functional plant extracts of green tea and maca for a natural pop of vim. Blended with a lychee aroma, it's a pure and organic way to give yourself a boost. 
WE'RE ON THE
(RE)CHARGE
WE'RE ON THE
(RE)CHARGE
WHAT'S IN THE KIT?
WHAT'S IN THE KIT?
Next-level ripple+ tech and our cleanest ever puffs are only a Starter Kit away. Here's what's inside:
RIPPLED AND RATED BY YOU
Cloie C.
This is probably my favorite flavor. It makes me feel a little more energized, which is great! I like the sweet taste, and that it's not too strong. These have helped me kick a 2 year relationship with J**l within a week. No more cravings for nicotine!!
Joe N.
A lovely, unique flavour and it does what it says (gives you a boost when you need). I also really like to pair this with the lemon formula of REVIVE! They are a great duo.
Katie X.
The BOOST formula tastes so good, very smooth & lasts longer than expected! It always give me a satifying anf refreshing hit and leaves me feeling revitalized. Thank you ripple!
I HAVE QUESTIONS
How does BOOST keep me going?
BOOST is your pocket-sized pick-me-up, designed to organically support your stamina and mental clarity. The combination of green tea + maca will help relieve inflammation and increase strength so you can feel on top form! Topped off with a punchy lychee aroma for a fruity kick, this is a natural way to give yourself a boost!

What's all this about 400 puffs per ripple+?
What can we say? We're small but mighty! Each individual ripple+ lasts for 400 puffs, and these aren't just any puffs either: they're calculated to be three whole seconds of inhaling. This means you'll get weeks of use from your devices before you need to replace them. Whenever you need a top-up, you know where to find us! :)

Is ripple+ vegan and cruelty-free?
Yes and yes! It's really important to us that our diffusers don't cause harm to, or have a negative impact on humans, animals and the environment, so we've made it our mission to be completely transparent with everything that goes into them. We use natural ingredients and can say with complete confidence that our products are vegan-friendly and cruelty-free 🌱.

How is ripple+ made?
To ensure everything going into our devices is of the highest possible quality, our botanical blends are carefully formulated in state-of-the-art, fully accredited labs in the UK. Our combination of plant extracts and natural aromas aim to soothe your senses.

So wait... Is ripple+ a vape
Hell no. Ripple is a portable aromatic inhaler which, is totally nicotine-free and non-addictive. Which, is why we're here, doing our plant-powered thing! Our next-gen aromatic diffusers are designed to help with oral fixation by replicating that hand-to-mouth gesture associated with smoking. The difference? We don't use nicotine; we use plant extracts and natural aromas to transport you to a puff-able, non-addictive utopia. Sweet!
Is it easy to recycle my ripple+?
Absolutely! We're fully committed to being as kind to our planet as possible, and keeping the environmental impact of everything we create to a minimum. Once you're finished with your ripples, simply fill in our online form to print a free returns label and then pop your used devices in the post back to us. We'll ensure that every component is correctly recycled—plus we'll send you a 10% discount code for your next ripple+ order, as a thank you for helping us to protect the environment. Win-win!

How do I track my ripple+ order?
You'll receive a confirmation email with your tracking number as soon as your order has been dispatched. Just give the tracking a couple of hours to update once you've got it, and you'll then be able to follow your ripple+ goods making their way to you!