welcome-variety-pack

Ripple is a portable diffuser that has been expertly designed to provide you with the perfect puff. Our botanical blends and zero-nicotine formulas are a non-addictive and plant-powered alternative. Ripples come in six formulas: POWER, DREAM, BOOST, RELAX, REVIVE and FOCUS are filled with functional ingredients and natural aromas.



"Praised for helping wean
smokers off nicotine"


"Like mood-enhancing teas is gaseous form"


"The size and colours make it a slick, fun, and accessible way to stop smoking"


"Completely non addictive because there's no nicotine involved"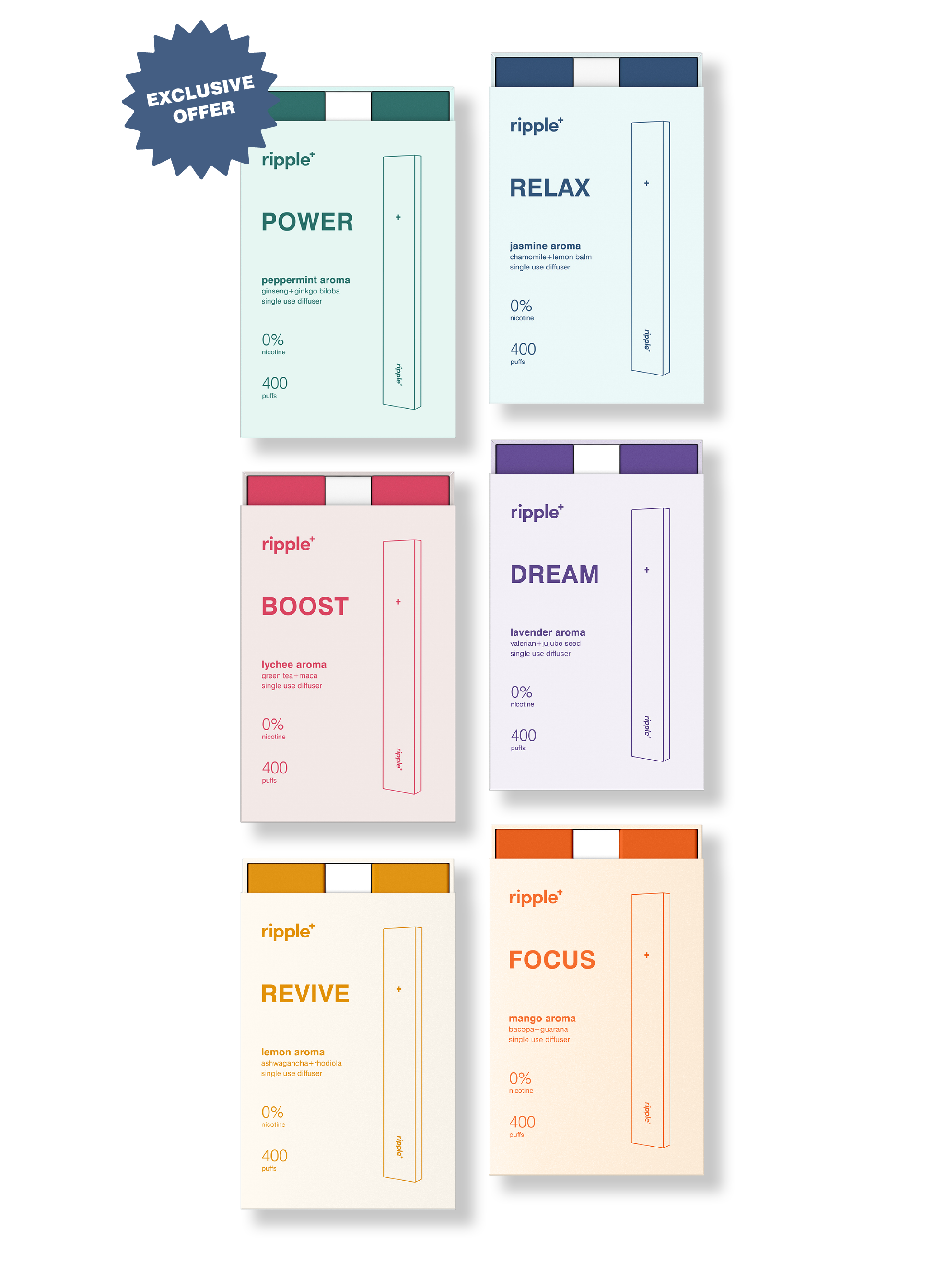 1x POWER (peppermint aroma)
1x RELAX (jasmine aroma)
1x BOOST (lychee aroma)
1x DREAM (lavender aroma)
1x REVIVE (lemon aroma)
1x FOCUS (mango aroma)


use code NEWYOU10 at checkout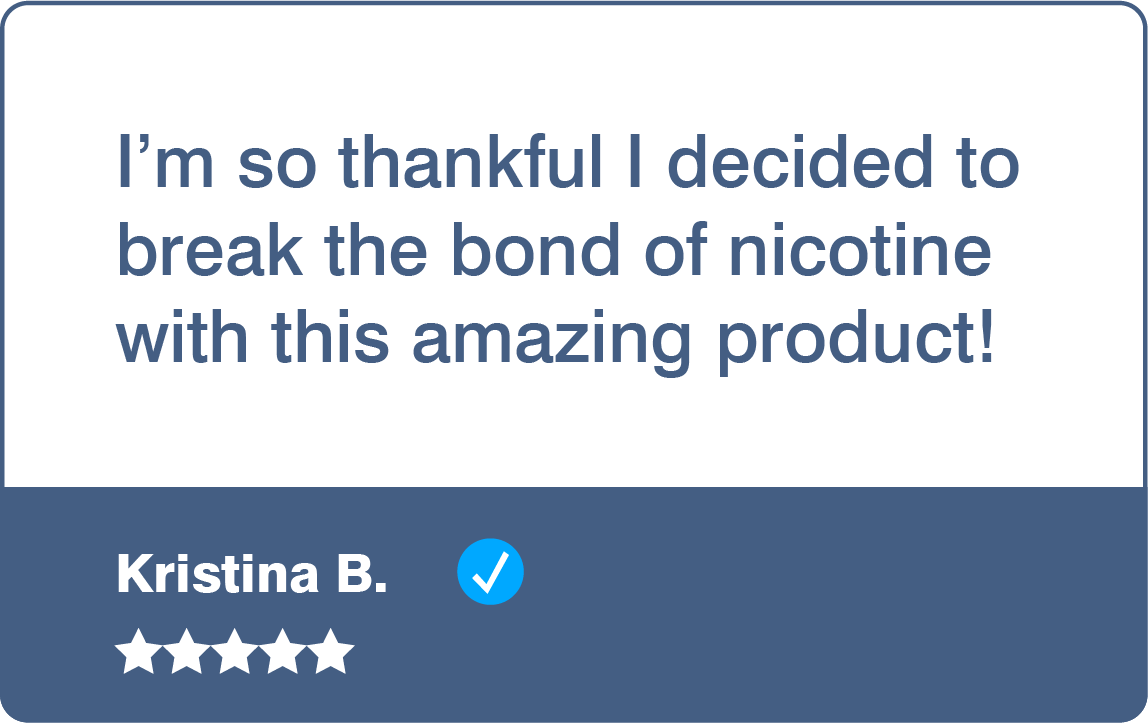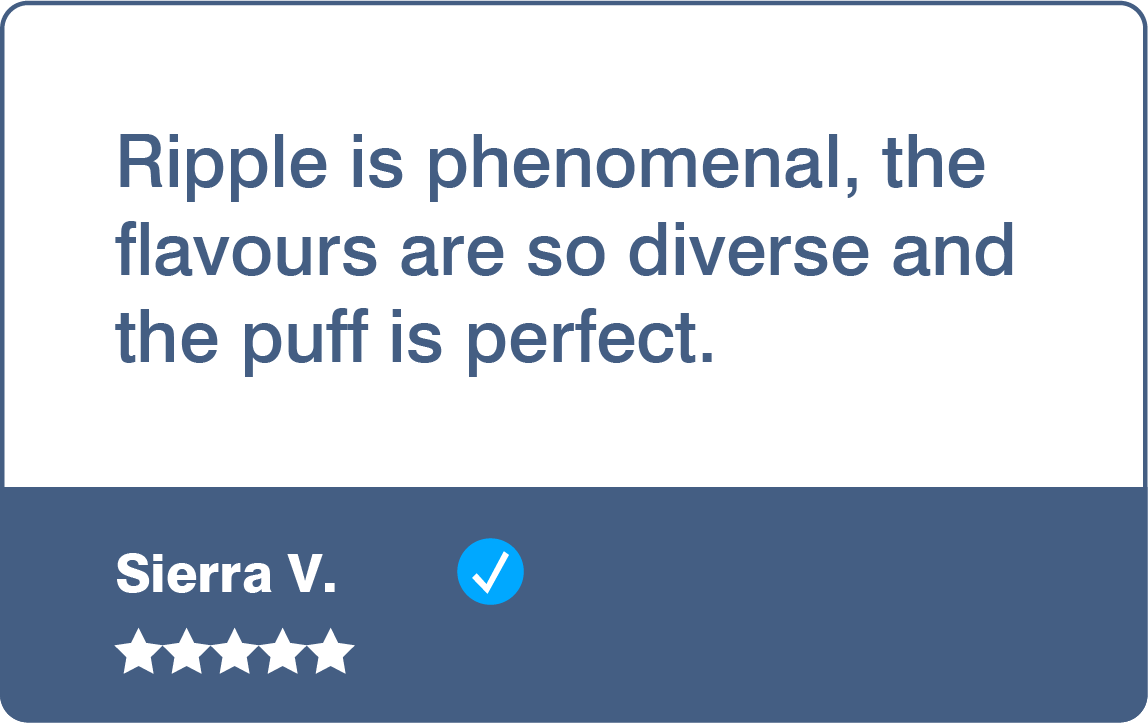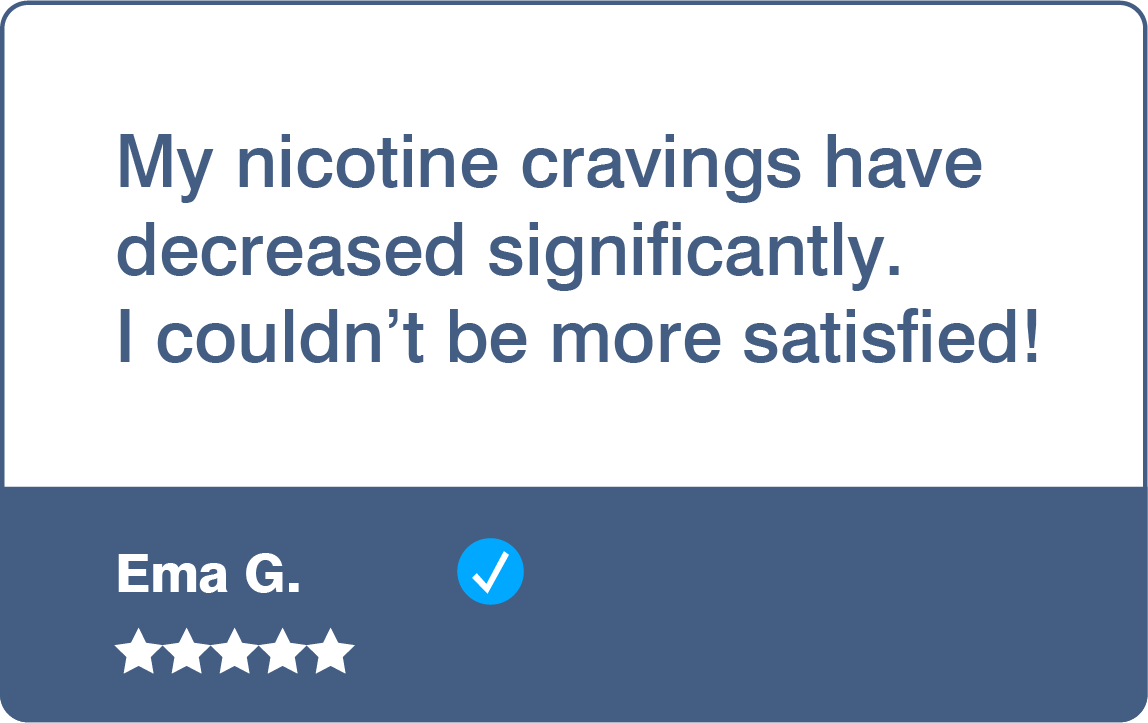 'Ripple is phenomenal, the flavours are so diverse and the puff is perfect.'

'My nicotine cravings have decreased significantly. I couldn't be more satisfied with this company!'

'I'm so thankful I decided to break the bond of nicotine with this amazing product.'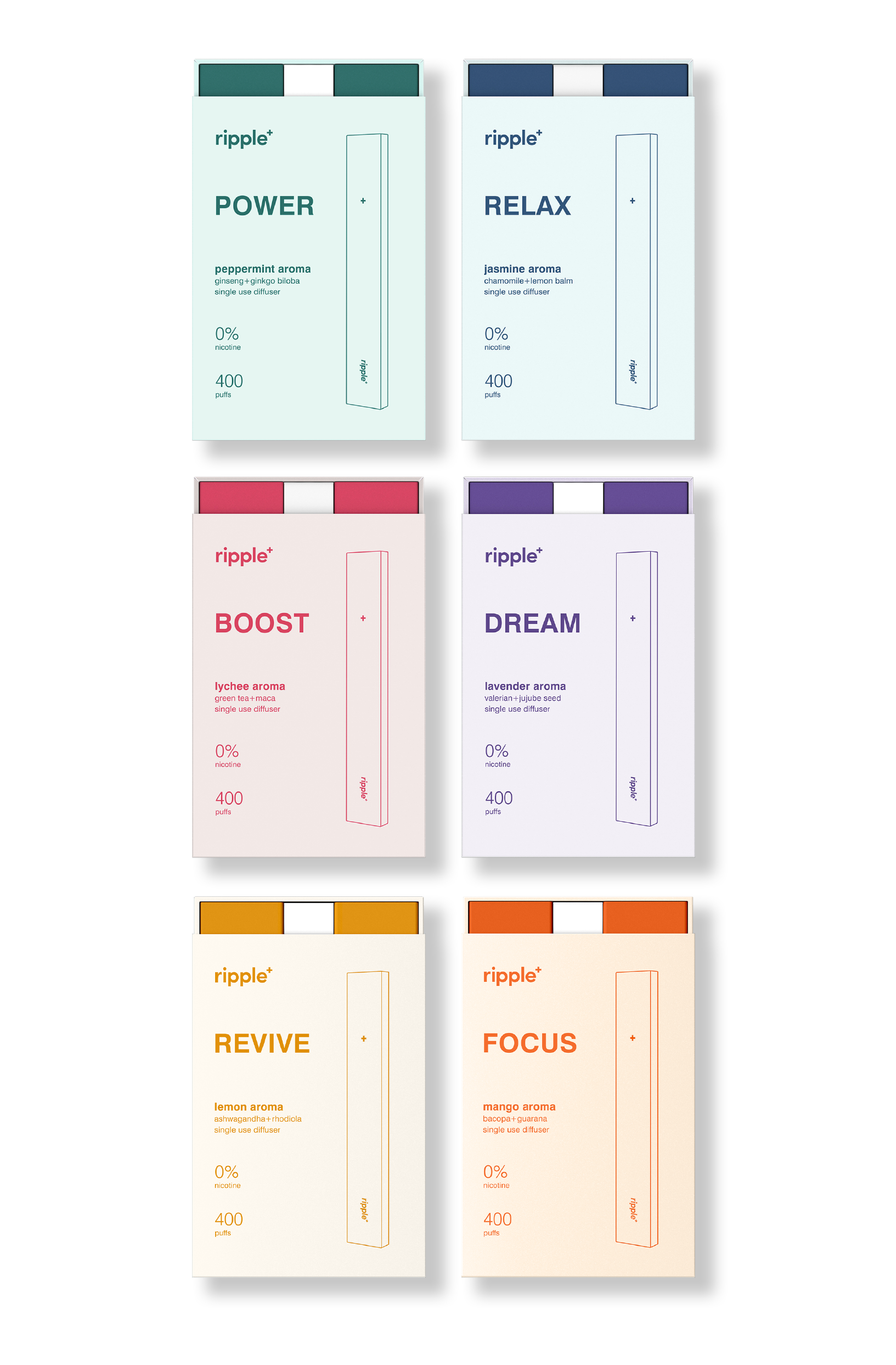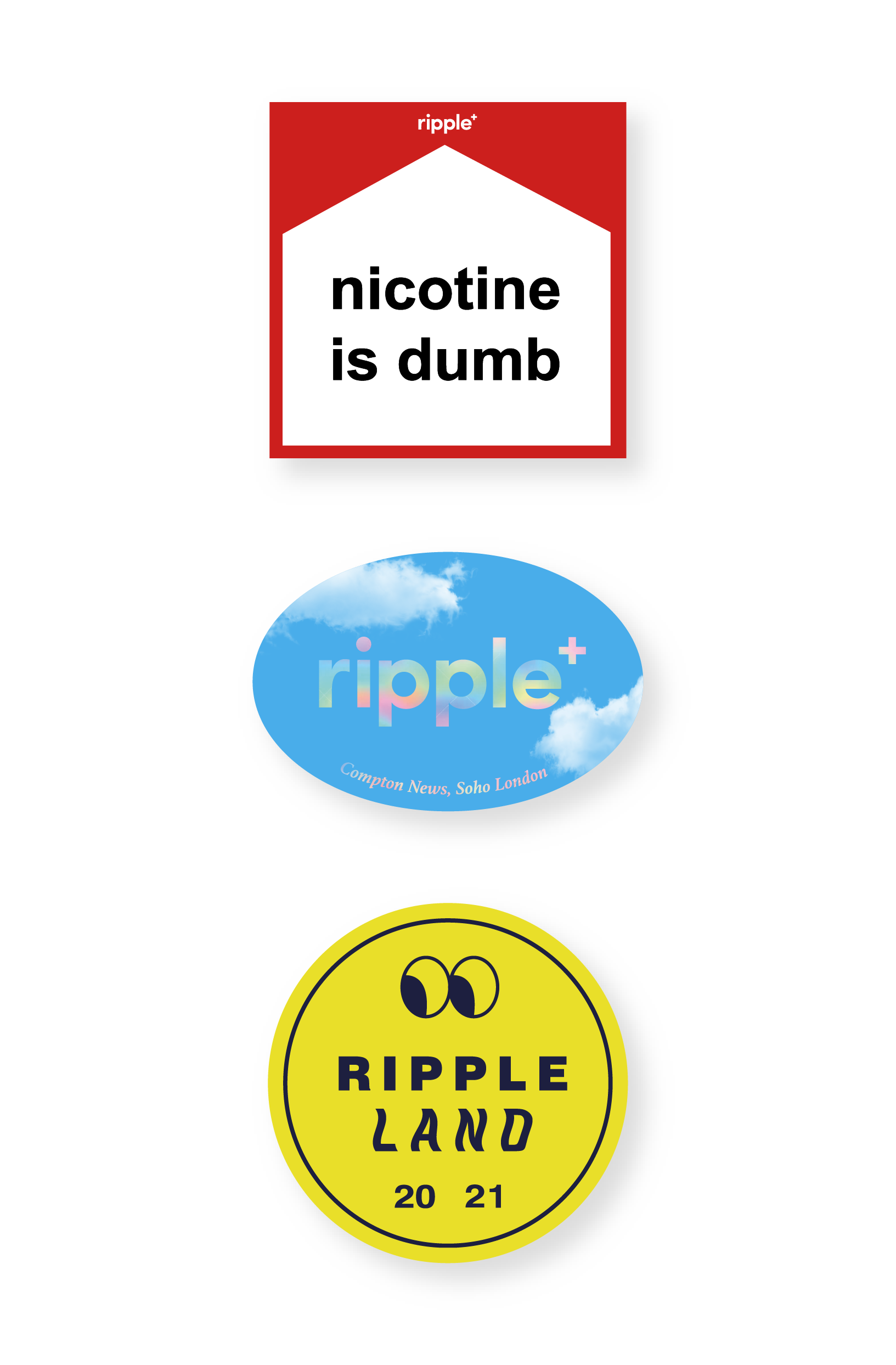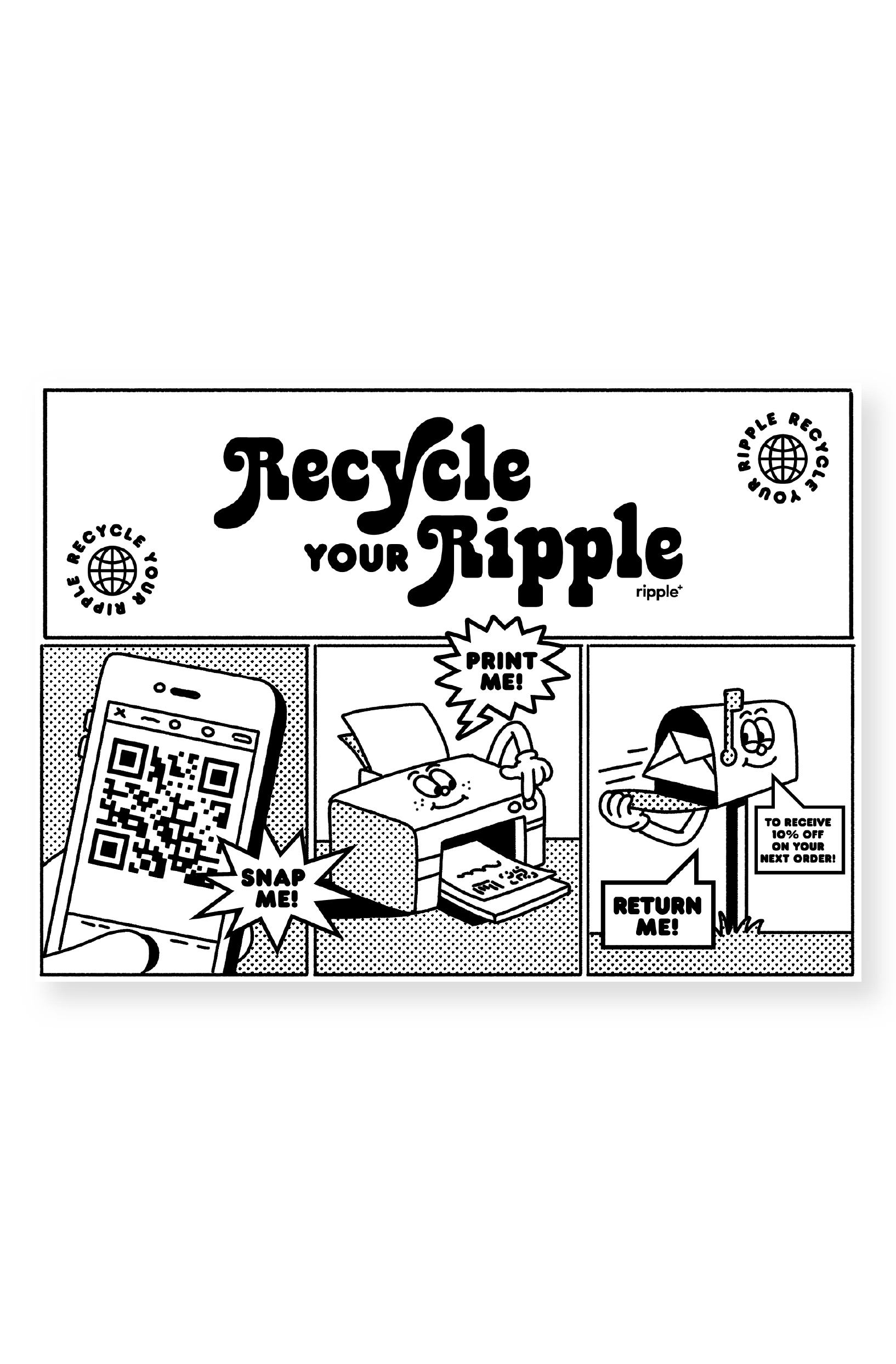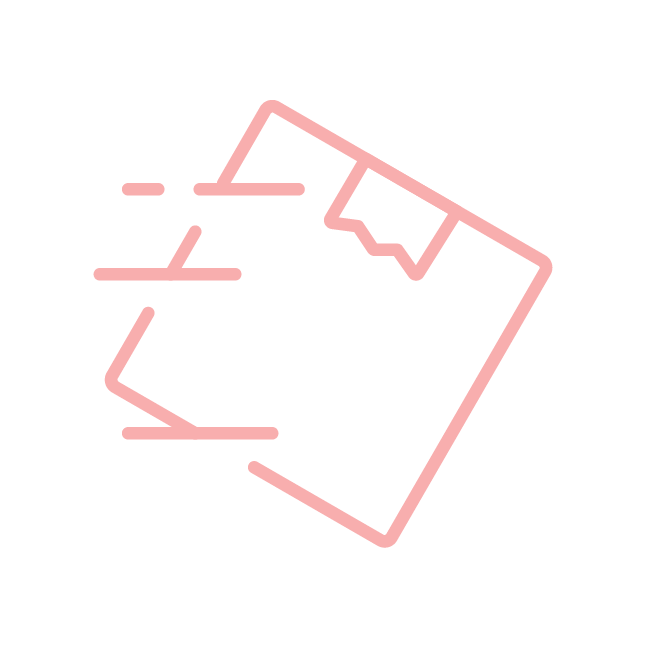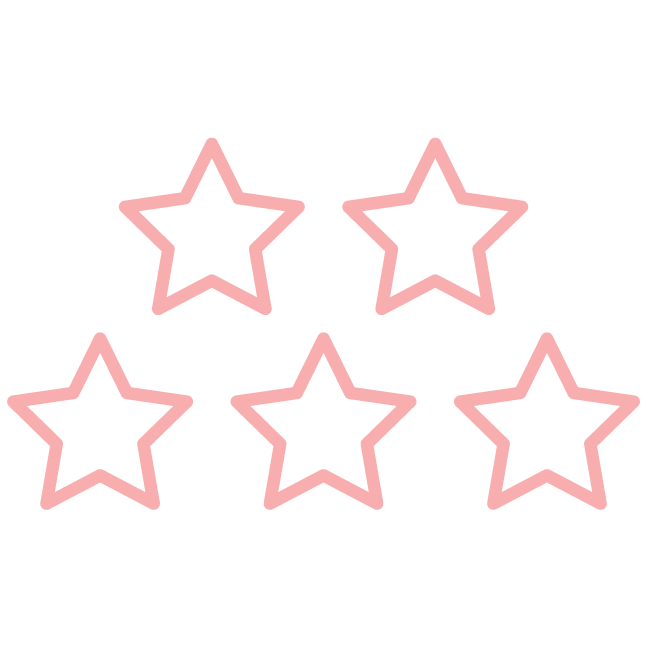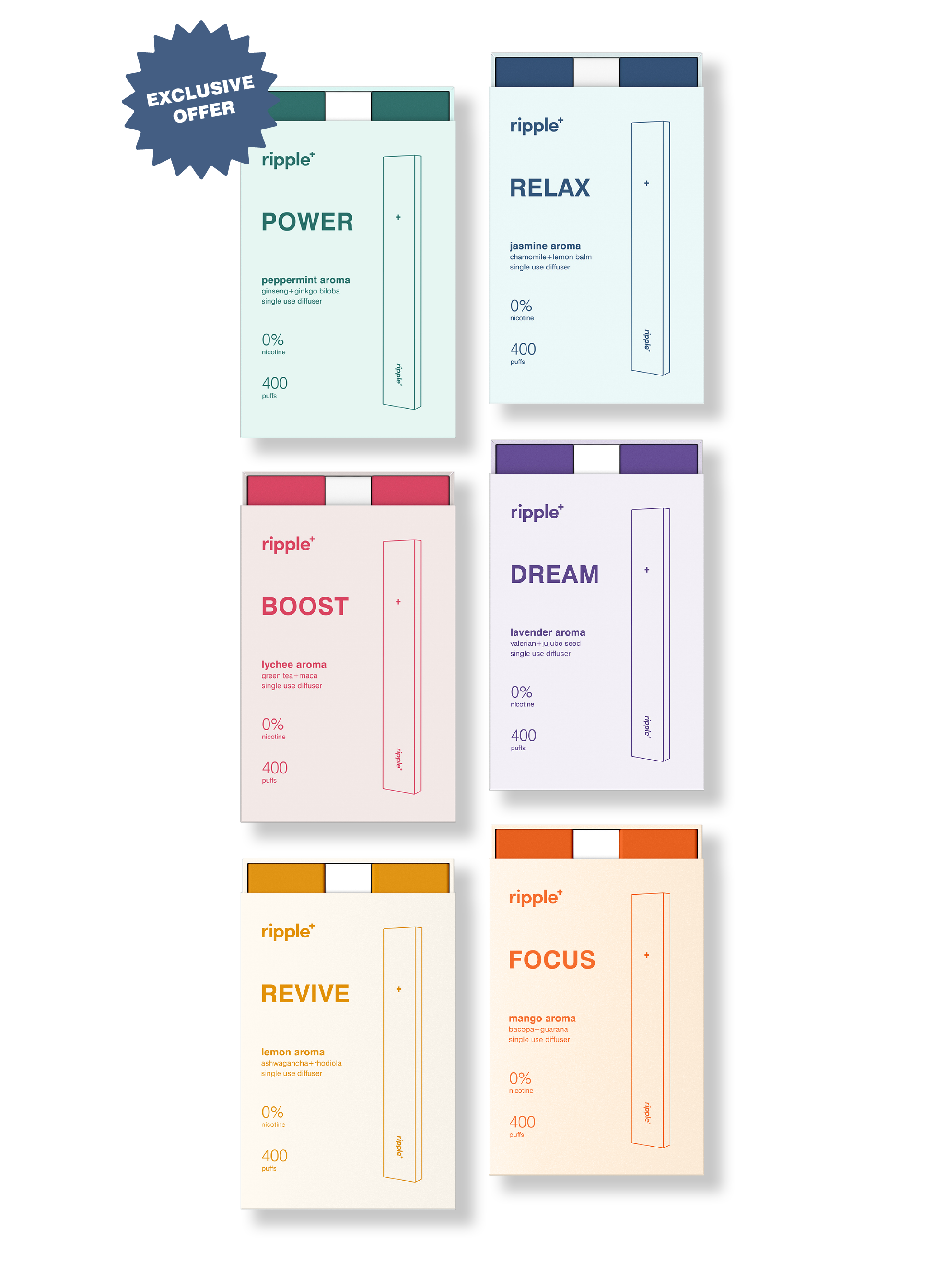 1x POWER (peppermint aroma)
1x RELAX (jasmine aroma)
1x BOOST (lychee aroma)
1x DREAM (lavender aroma)
1x REVIVE (lemon aroma)
1x FOCUS (mango aroma)


use code NEWYOU10 at checkout